The song "Protect all Life – The Signs of the Times" based on the theme of Pope Francis I's visit to Japan on November 23 was partially composed by Jun Inoue with artificial intelligence.
Mr. Inoue, the music producer of leading Japanese groups like Arashi, is a Catholic. He shared careful consideration of the use of the AI ​​program, which he claims can write a piece of music in seconds. In the end, he decided to apply the technology to the song on the grounds that the history of music and technology developed in harmony with each other.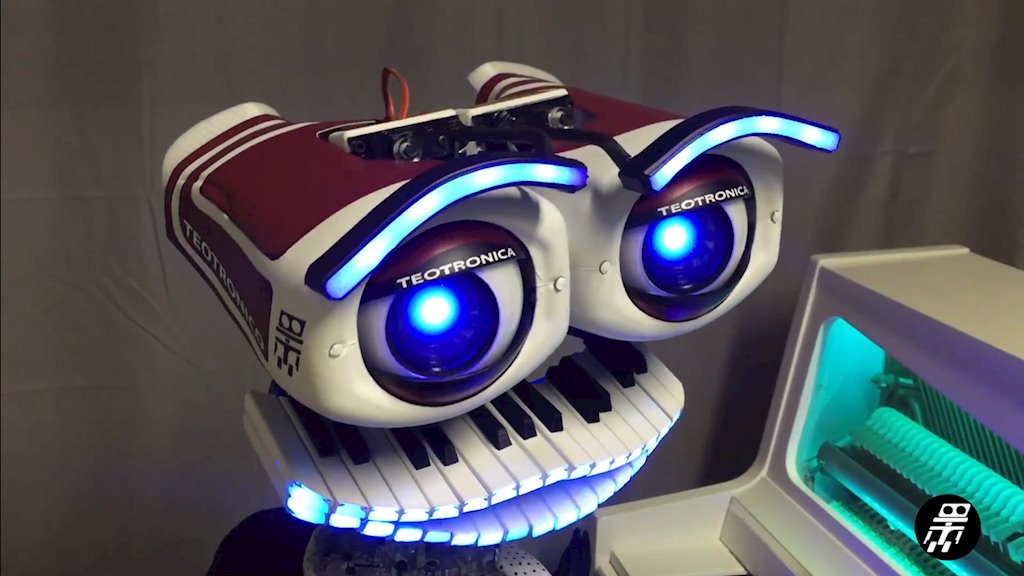 "I thought I should put everything I had in the song, so I decided to use my advanced technology," Jun Inoue told Reuters news agency. He named the software "Amadeus Code AI" a co-author.
Composed at the request of the Japanese Catholic Bishops' Conference, "Protect all Life – The Signs of the Times" will be sung at prayer ceremonies in Nagasaki and Tokyo in various versions, including music. instruments and karaoke.
In addition, the song is adapted into the Japanese sign language format with hand gestures and dance steps posted on the official website of Pope Francis I.'s visit. People who pray at mass ceremonies held in the stadium will sing and dance along with the song.
While the footsteps seem easy to remember just walking to the sides coincides with the music, the sign language part is harder to grasp. "There are many people in the world without sound and I want them to understand the meaning of the lyrics and the message," Mr. Inoue said.
The head of the Vatican will visit Japan from November 23-26. This is the second time a Pope has visited Japan since Pope John Paul II's visit 38 years ago.