I have a great love for music. Must have music to reduce stress, make me love life more. I find in music the wonderful sounds of life. It was the music that helped me find stillness when my soul was agitated.
Music is always the source of happiness for everyone who lives on earth. Music is very important to human happiness. Music dispels people's sorrow and fills us with joy and joy. Turn on our favorite music and really listen without doing anything else, we see how valuable this life is!
Music is power, sweeping away all the thoughts in your head. You will look like a flower in full bloom on a sunny day. Music brings you both joys and sorrows. But it also calms your soul.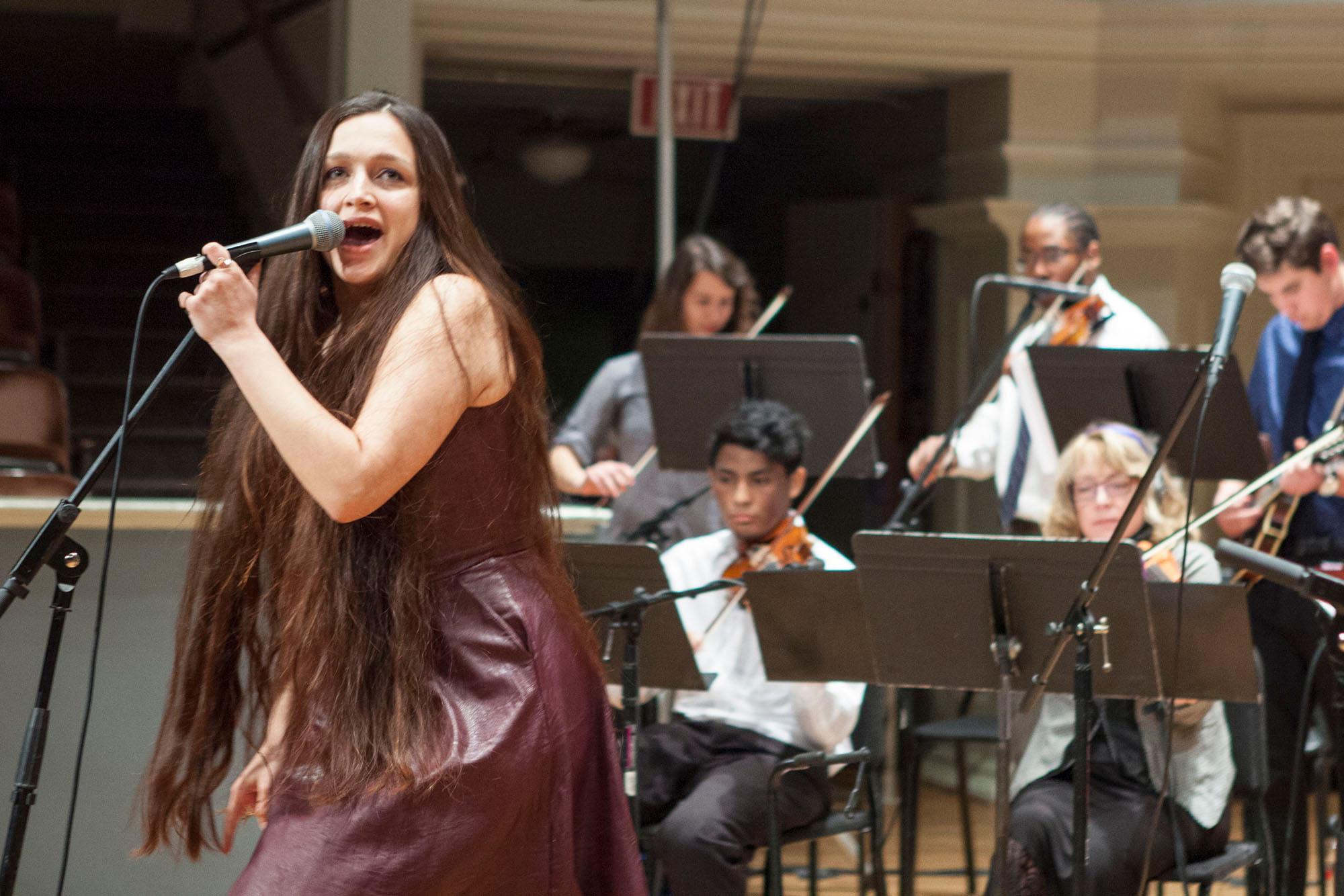 If someone glides on the piano keys with a gentle melody, melodic and easy to enter the soul. Or someone mix guitar and piano together, then maybe we will hear them ringing in the mind, music that soothes our hearts.
Peace does not mean a place without noise, no difficulties, no hardships. Peace means righteousness when we are in a storm, we still feel peace in the heart. That is the true meaning of peace. And it was the music that helped me find stillness when my soul was in turmoil.
I can measure my life by the moments when music helped me transform. And not only that, I can find joy and happiness in real life moments. My life in each stage has different goals and dreams.
And there are many things that dominate me from time to time: study, family, friends. Those times passed with many ups and downs. It is not love but music that gives me the strength to stay calm before all the changes in life.
We cannot see emotions, we cannot hear, we cannot smell, we cannot taste or touch emotions, we can only feel them. Once we have loved the art enough to feel it, we will hear echoes from a life full of mystery and desire.