If in the previous years, the use of Music in marketing was simply impressive, memorable advertising pieces to make a brand name in the minds of customers. Then today, with the boom of a series of music trends among young people, music activities contribute to promoting the brand which is increasing significantly in number.
2016 is the year marked the explosion of a series of brands using Music in their marketing campaigns. Music as a means of ensuring the connection between brand and customers, is one of the best ways to get the attention of customers. A variety of Music videos, big and small music competitions or music events organized by brands appear dense.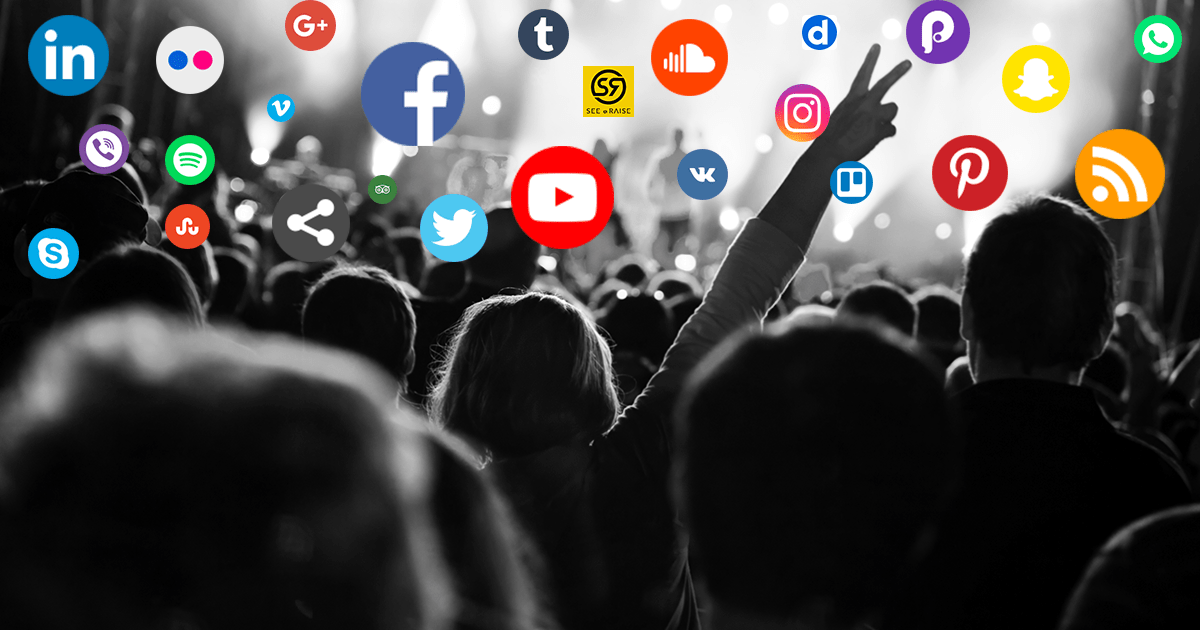 It is faced with the growing wave of using music in marketing, how to effectively utilize the music element without getting mixed in with the same type of activities from other brands is becoming a try. challenge for brand people.
Despite the richness in the number and genre of music as well as the way of conveying the message, most of the Music videos still have not created much appeal to customers. The reason is mostly because brands use channels to spread Music video ineffectively and not many activities to support the promotion of their music products.
With the recent explosion of reality shows, the format of the talent-seeking contest with prestigious judges or coaches in music has increasingly attracted young people to participate. These competitions not only provide opportunities to express talents and assert themselves but also open up new opportunities in the way of music activities of many contestants.
Talent competitions are activities that last for months, requiring brands to invest a lot of money and time for implementation. Therefore, brands have to choose carefully about the genre of music and judges, coaches to suit brand positioning, with the audience.